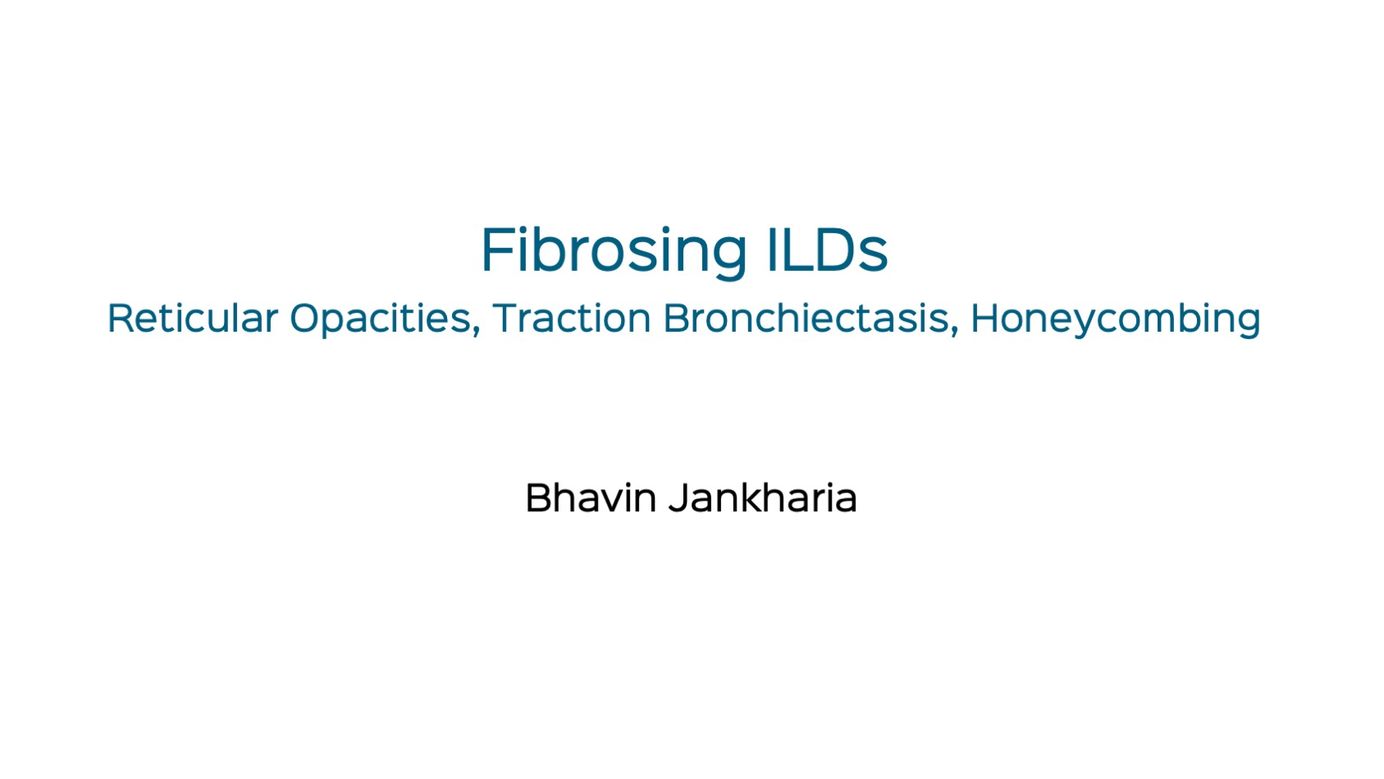 Lecture: Fibrosing ILDs - Understanding Reticular Opacities, Traction Bronchiectasis and Honeycombing
Understanding Reticular Opacities, Traction Bronchiectasis and Honeycombing
This is a lecture that I had recently recorded that discusses the 3 fundamental signs needed to recognize fibrosing ILDs.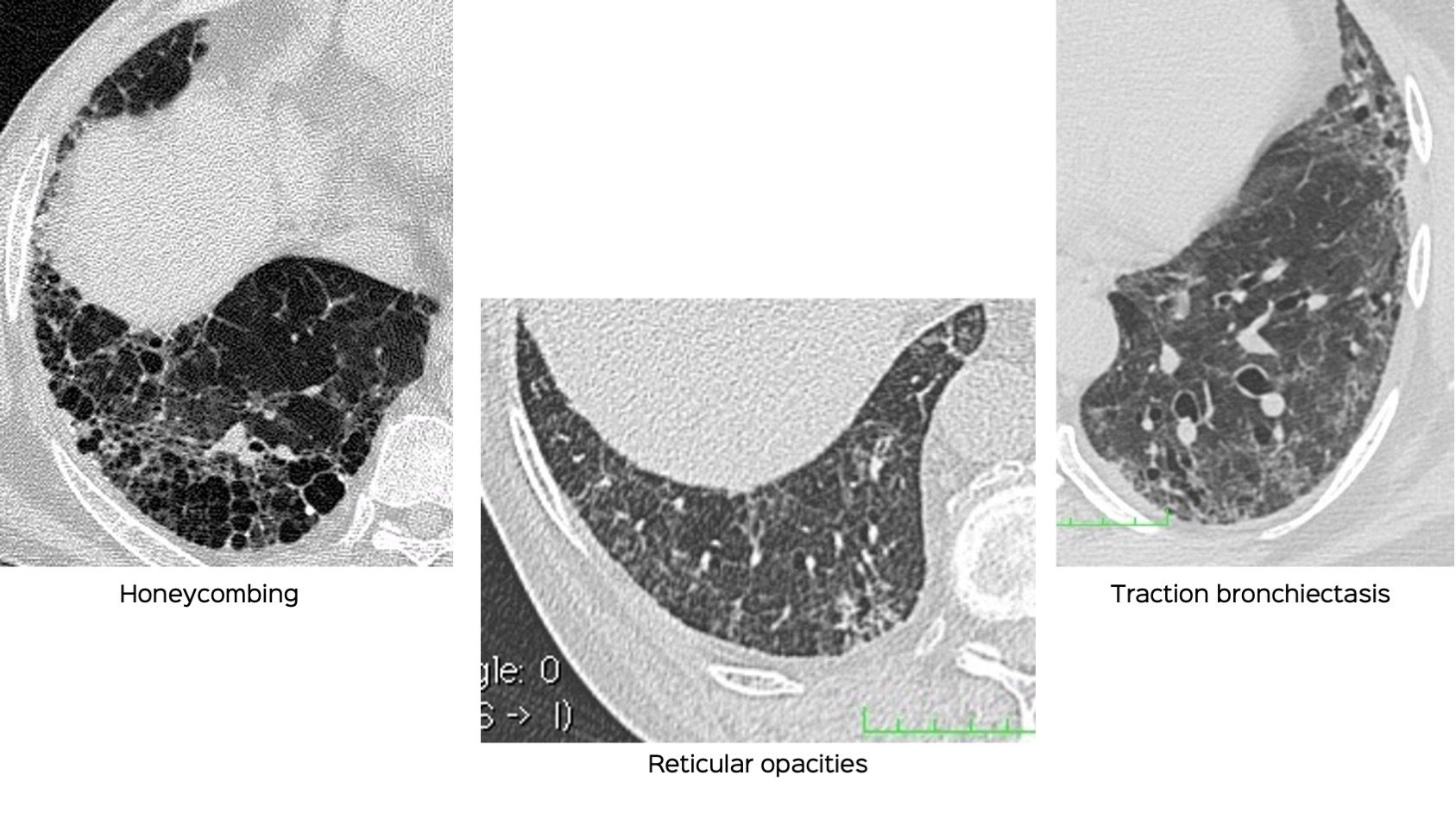 Honeycombing, reticular opacities and traction bronchiectasis are the 3 signs that allow the diagnosis of a fibrosing ILD.
Of these, reticular opacities are the most sensitive, though they can also occur in non-ILD settings.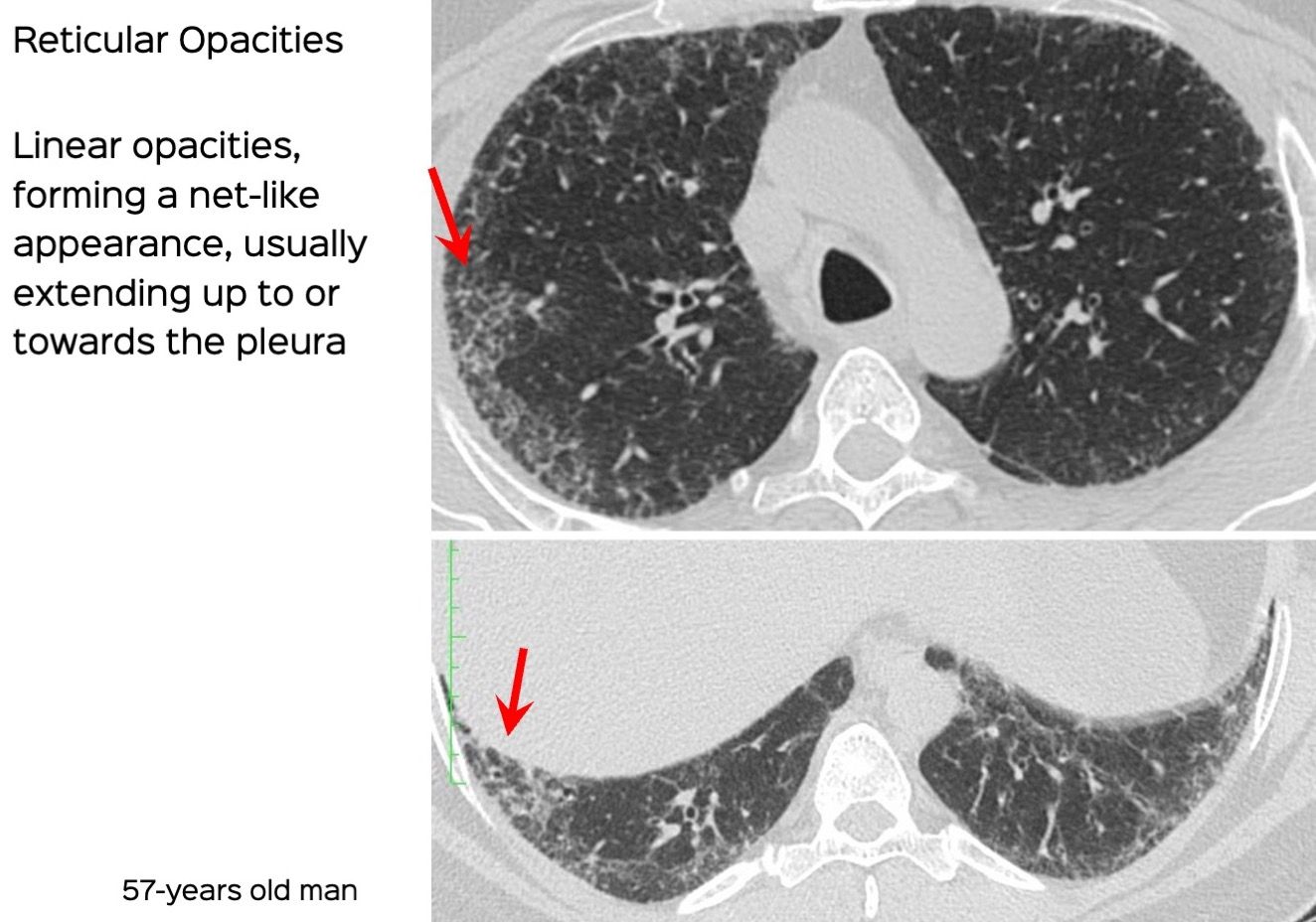 Honeycombing is the most specific, but a majority of fibrosing ILDs will not have honeycombing.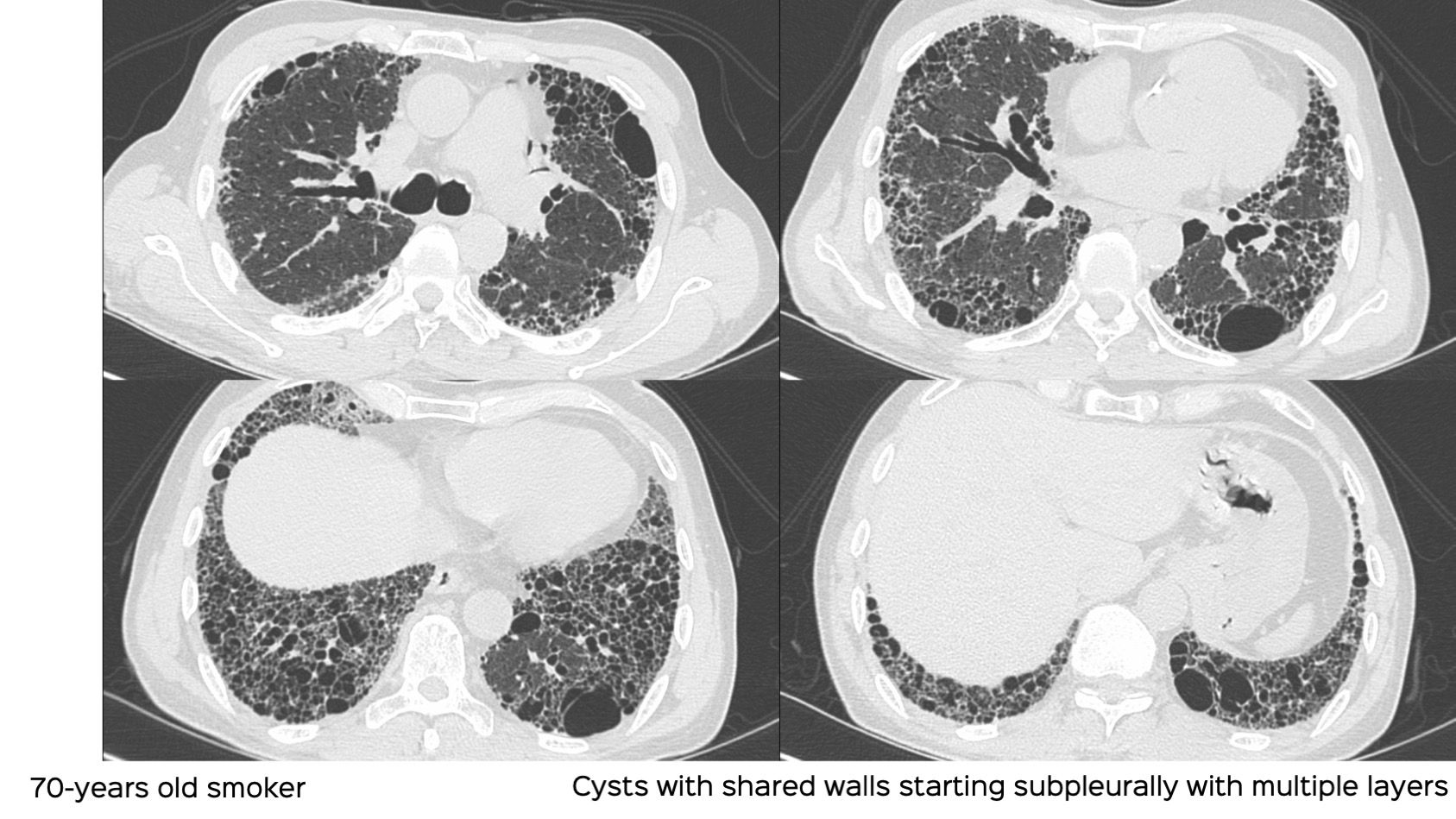 Traction bronchiectasis usually defines a fibrosing ILD the best, though in acute settings, it is reversible as we have learnt with COVID-19.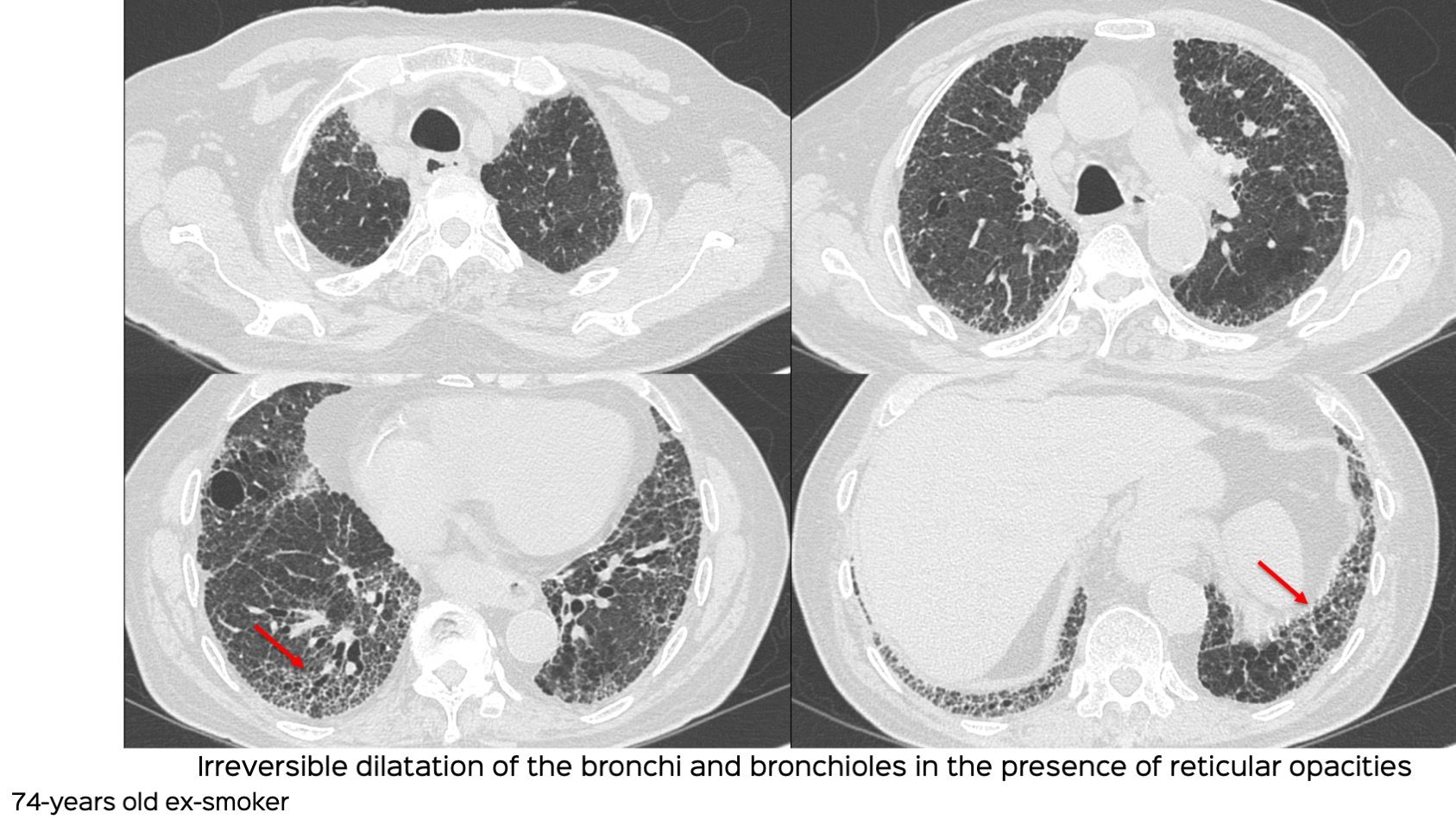 This basic lecture (15 mins video) discusses these signs and the way they help us diagnosis UIP, IPF, non-IPF conditions and interstitial lung abnormalities (ILAs).
---