Lung Fibrosis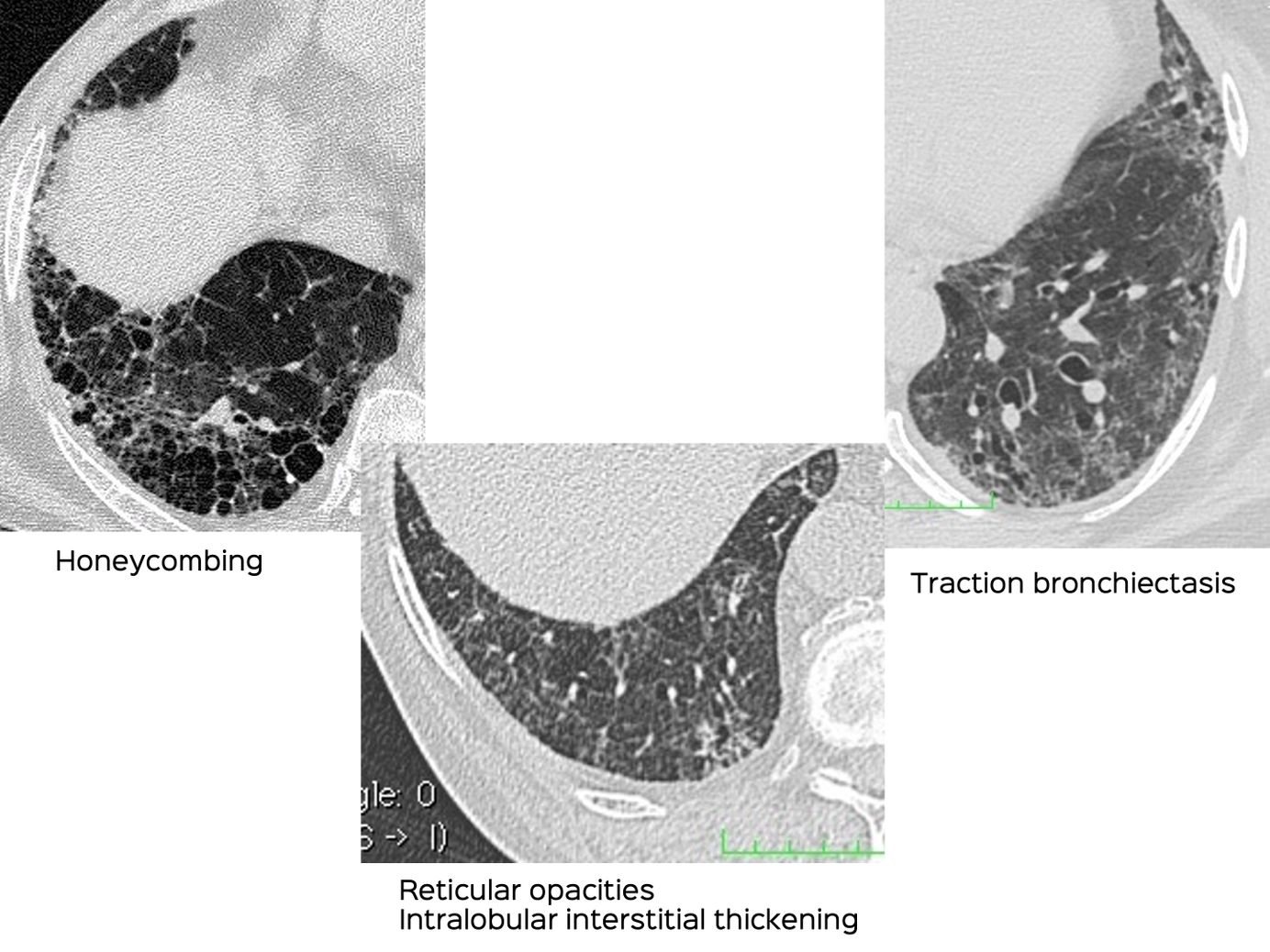 Many radiologists & physicians have difficulty differentiating traction bronchiectasis from honeycombing. The post and video explain how to do this.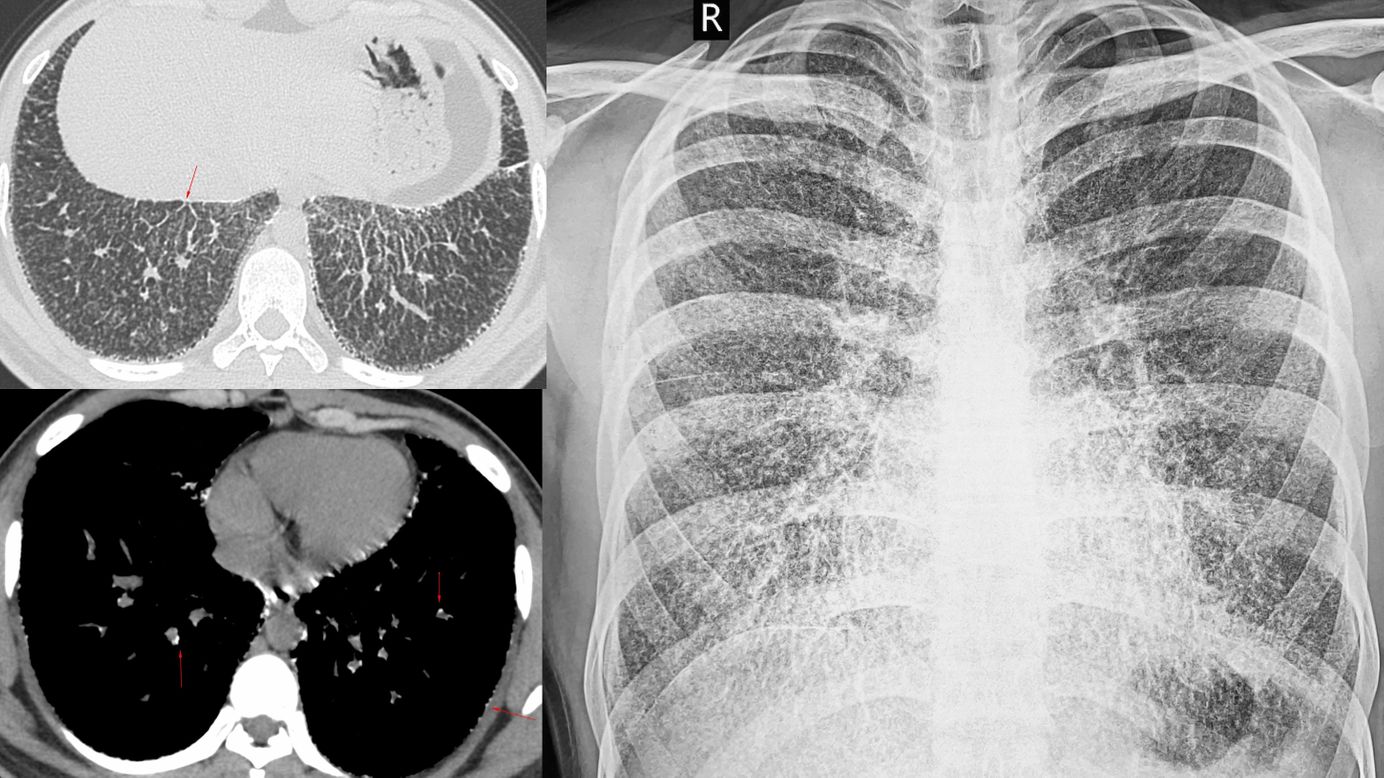 Patients with pulmonary alveolar microlithiasis - radiographs and CT scans with discussion and staging.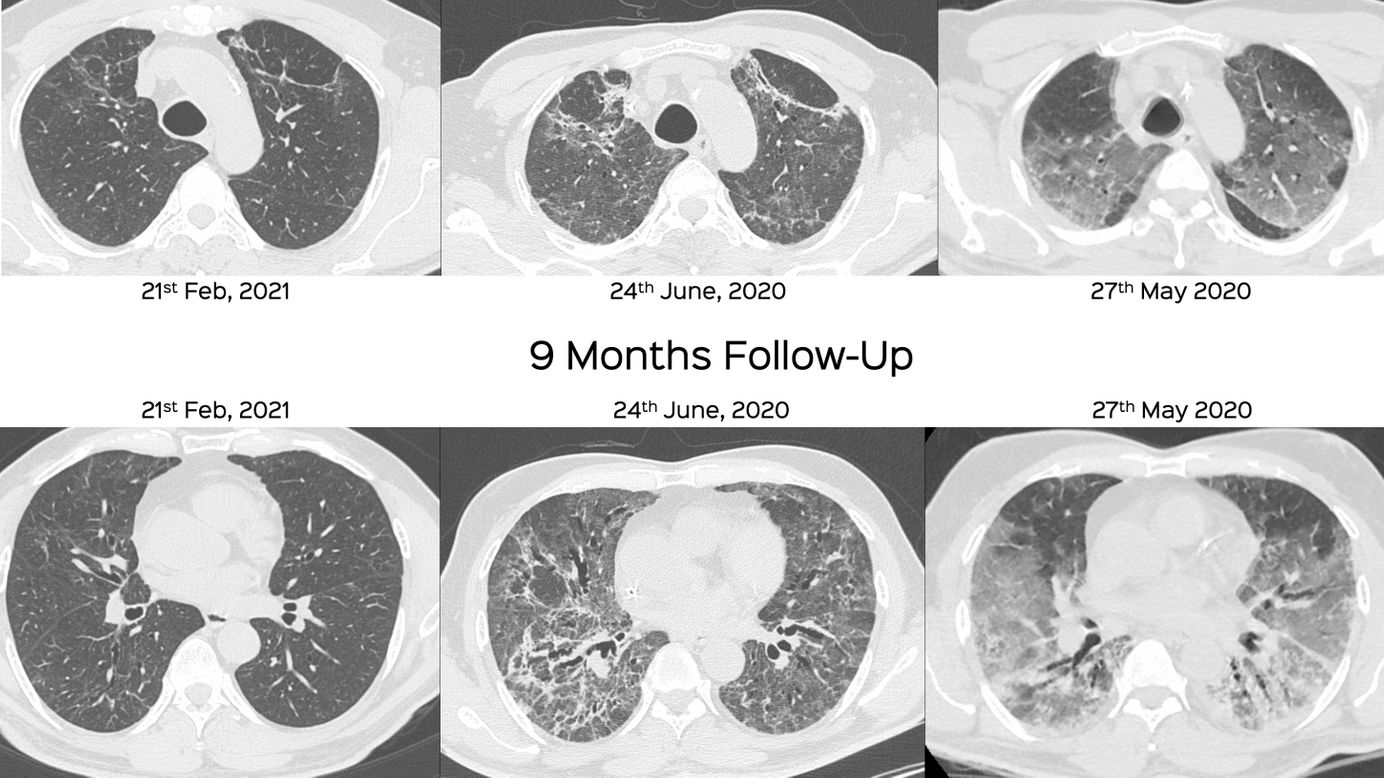 This case describes significant improvement of the lung lesions at 9 months follow-up as is known from the first SARS experience.