Lung Nodule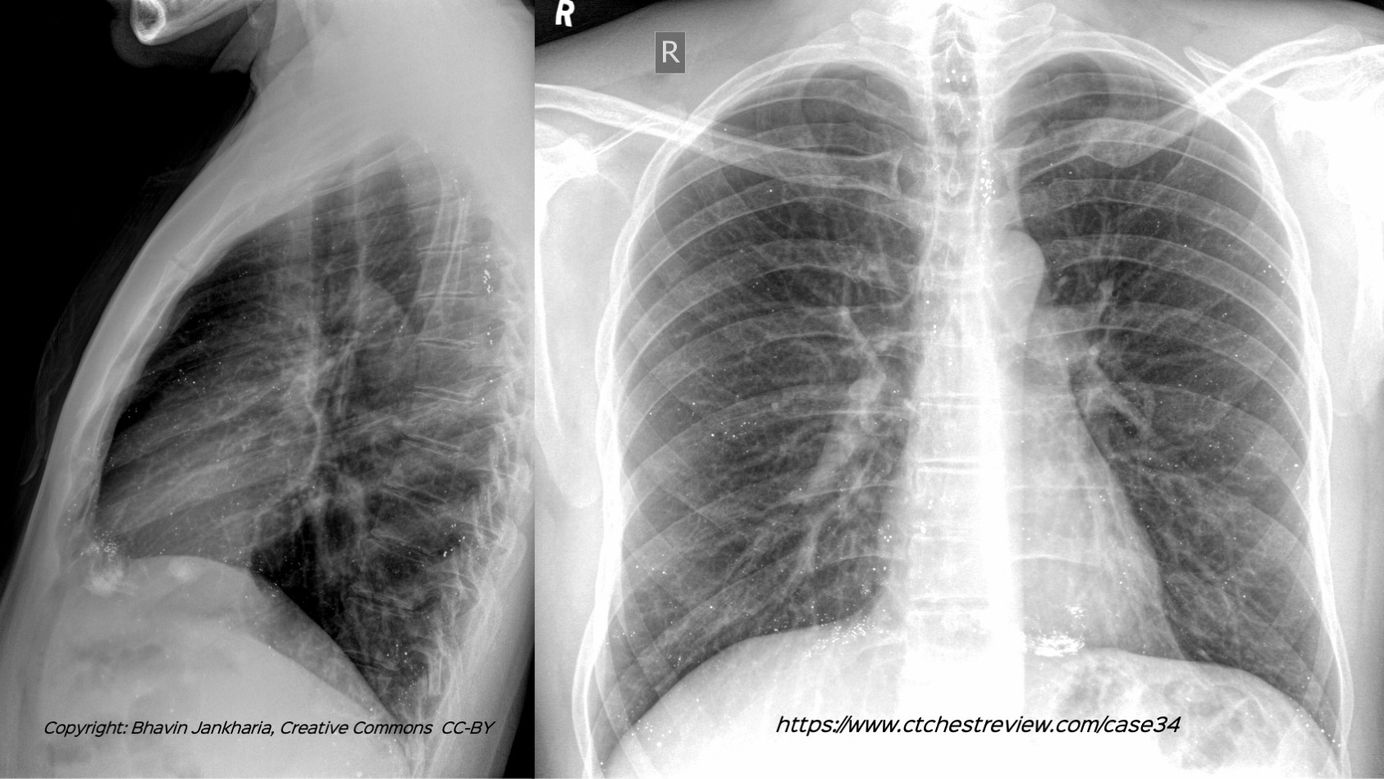 All high-density foci in the lungs are not old calcified granulomas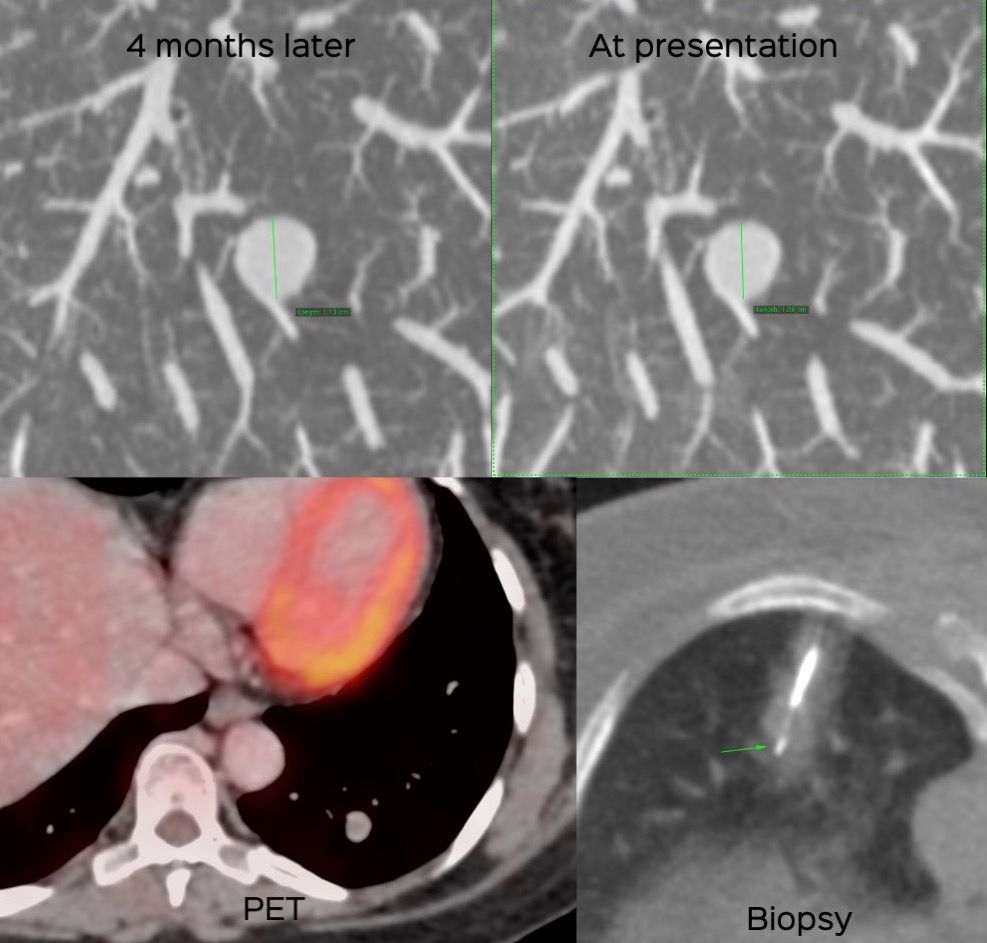 54-years old woman with an incidentally detected growing lung nodule and an unusual diagnosis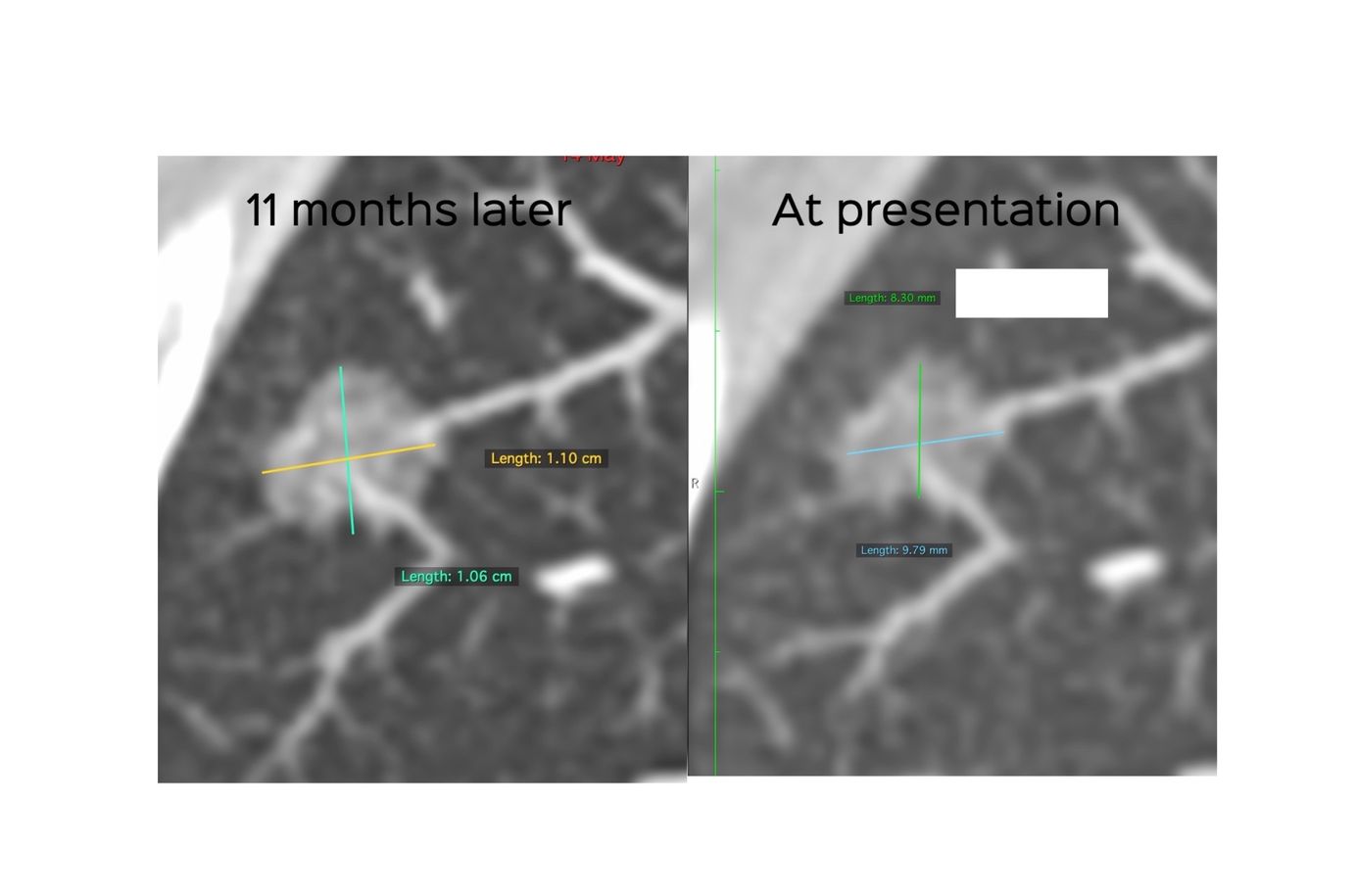 64-years old with an incidentally detected subsolid nodule that grew over 11 months.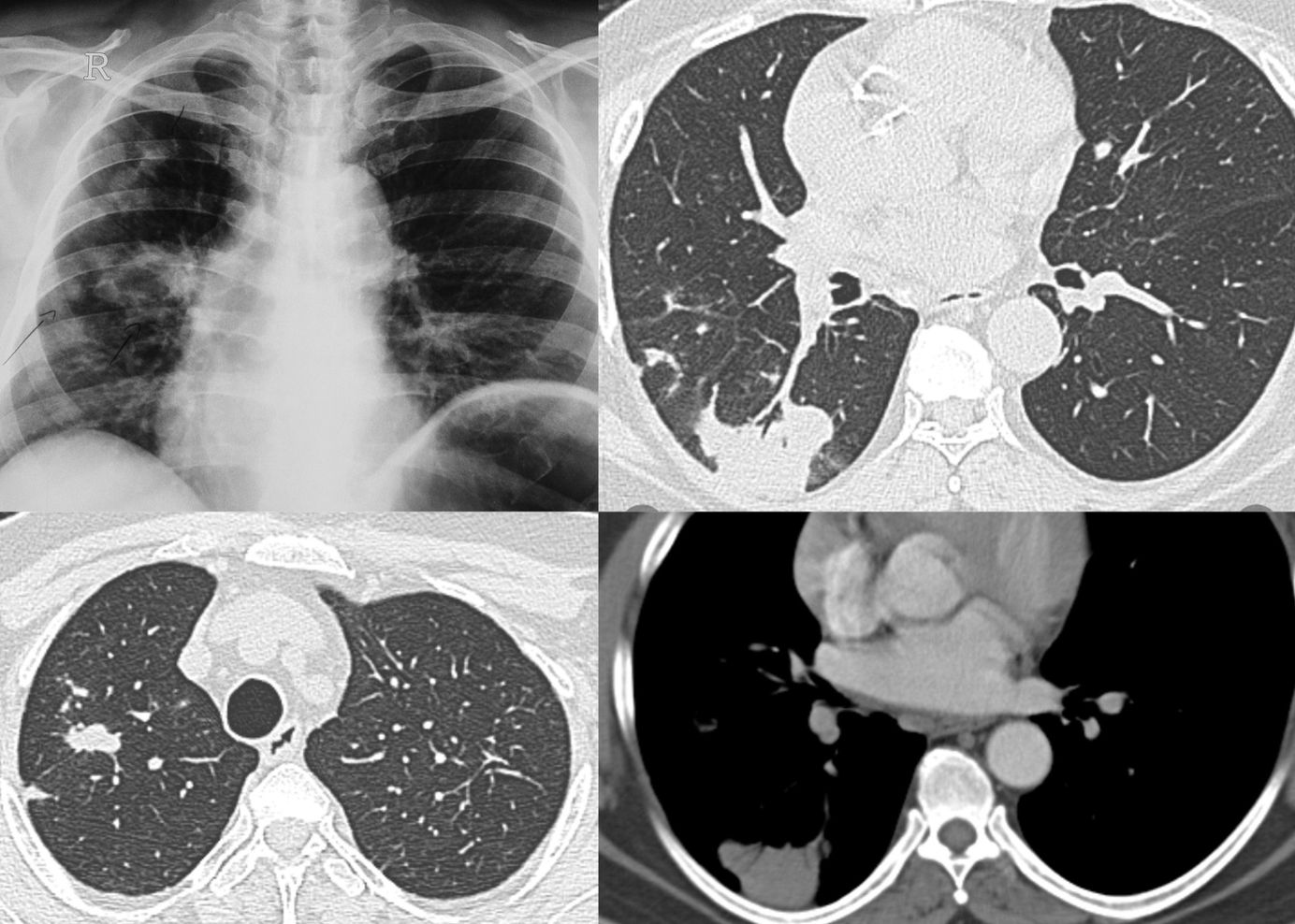 61-years old with multiple lung nodules - cryptococcus on biopsy. The video is about fungal infections in the immunocompetent.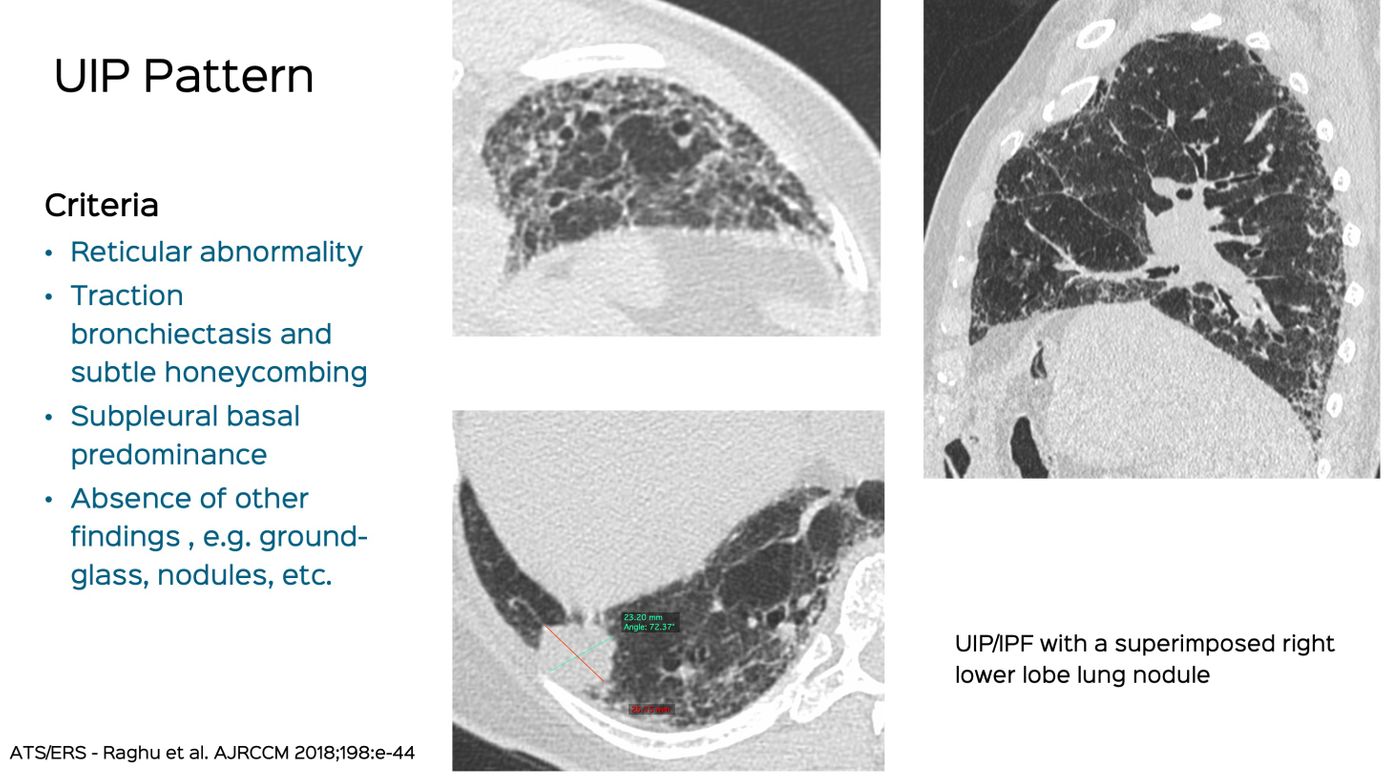 75-years old man with UIP IPF and a superimposed > 20 mm lung nodule that was biopsied and turned out to be squamous cell carcinoma.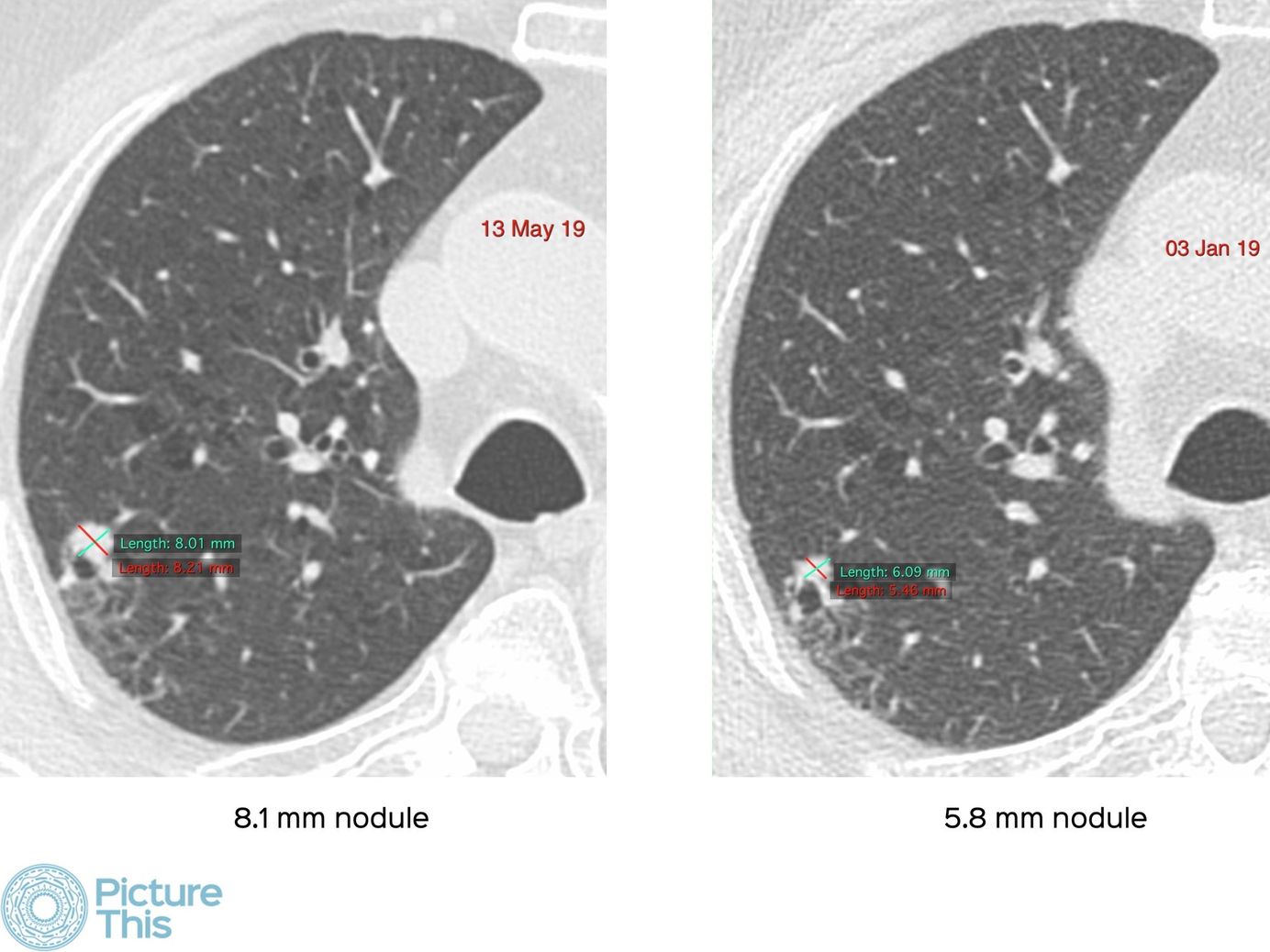 Describing the various signs that allows us to pick up Lung-RADS 4A and 4B lesions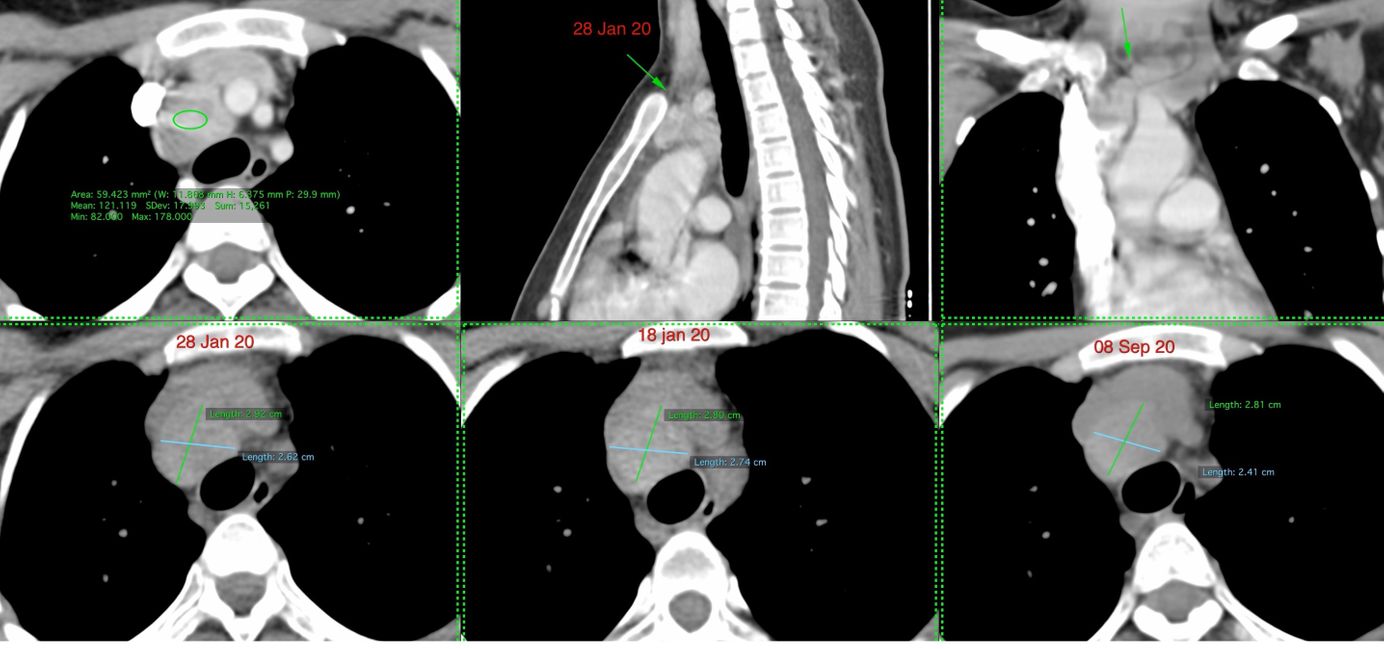 The video shows 3 cases that bring forth the point that the non-contrast scan can make a difference to eventual management and should be done, looked at and evaluated.