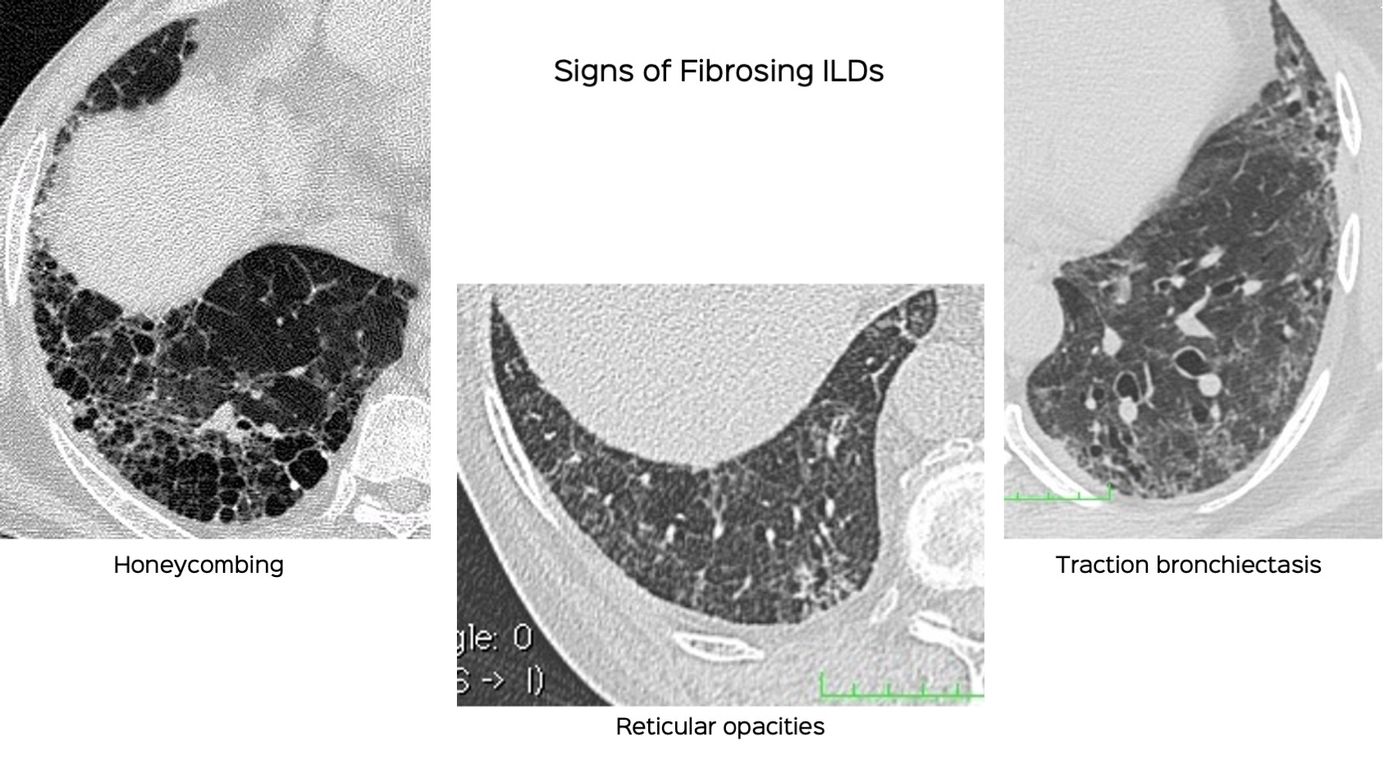 REF-Cafe Roentgen Thoracic Thursday Lecture - I: Fibrosing ILDs - 2023 06 15
The first lecture of the series
This is the first lecture in the "Thoracic Thursday" series, focusing on the diagnosis of fibrosing ILDs.
The talk discusses the signs, the patterns and how to differentiate IPF from non-IPF conditions with a short discussion of NSIP, CTD-ILD, ILA and PPFE. Questions from the attendees are also answered.
These lectures will be without a free subscription for a month and then free for a year but after subscribing to the site.
---